Just when we thought things at Channelside were starting to look up, Tampa Bay Lightning owner Jeff Vinik has dropped his bid to buy the failing entertainment complex because of legal issues, "beyond our control."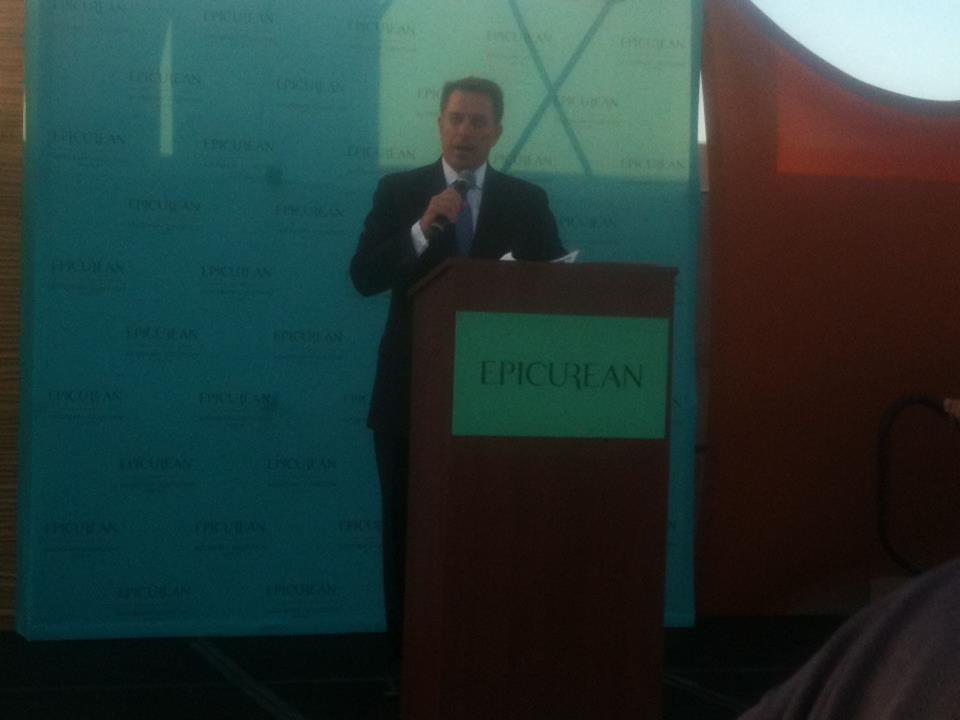 Image via facebook.com/EpicureanHotel
This week marked the groundbreaking of the Epicurean Hotel – a $33 million upscale hotel that will sit next to Bern's Steak House. With a projected opening date of November, 2013, it will still be awhile before this mega hotel makes SoHo a true dining destination.
It's about to get a little bit brighter in the Bay area. In addition to adding 8,000 street lights, Tampa Bay officials are going to perform a major lighting inventory where they will replace dead lamps and cut trees blocking lights all in the name of citizen safety.
Avett Brothers Bring the Clearwater Jazz Festival to an End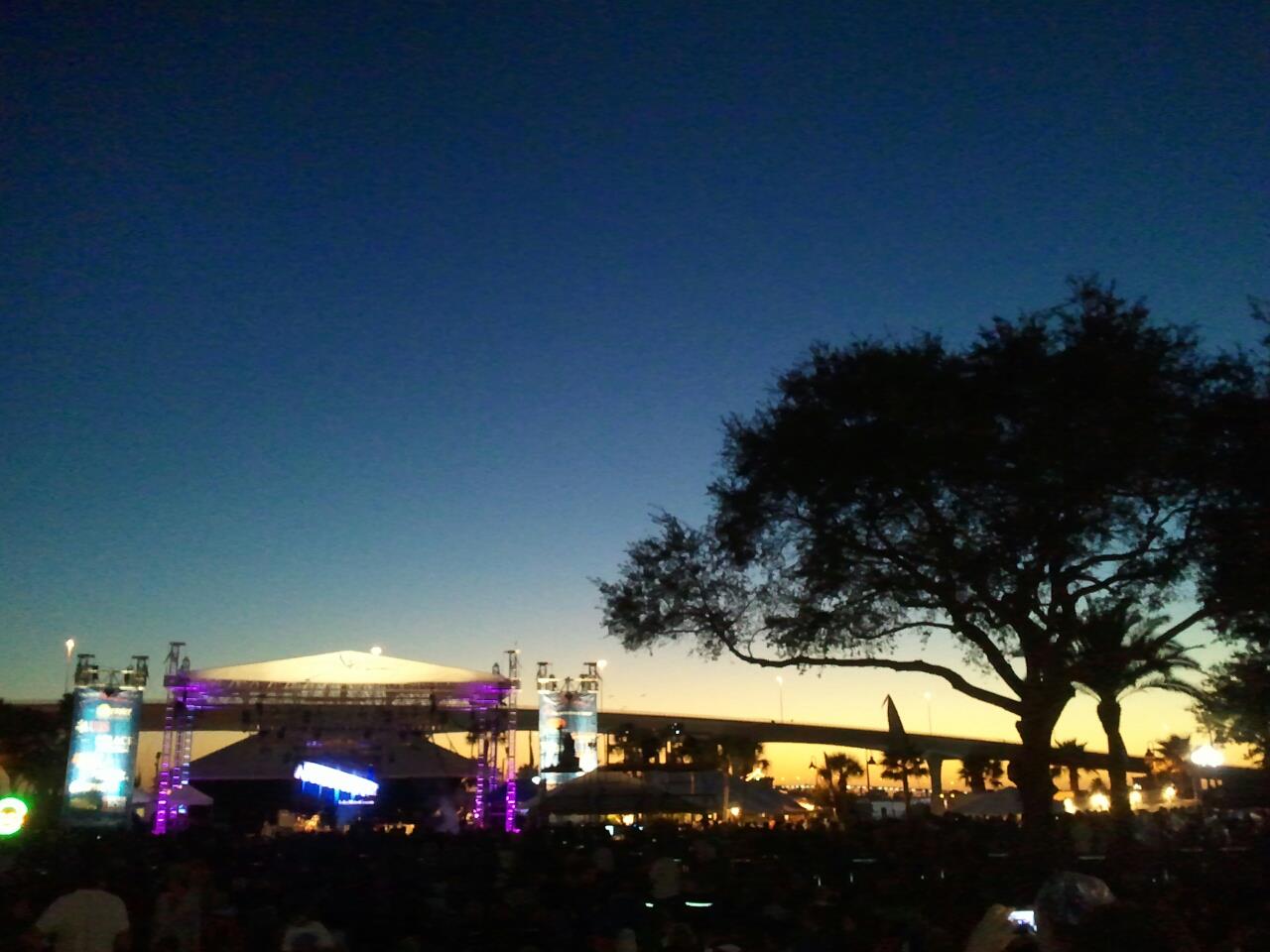 Via Dive In Friends
Showing some love to our sister city, here is an awesome shot of the last night of the Clearwater Jazz Holiday just before The Avett Brothers took the stage. Coachman Park provided an amazing bridge backdrop for this four day food and music festival.
Read about what life is really like inside the campus of the University of Tampa. UT freshman Lesley Rowland is documenting her first collegiate year for a column on Seventeen Magazine's Seventeen.com. (Read about her first trip to Busch Gardens and how she really feels about her single dorm room.)
A Duck and a Dart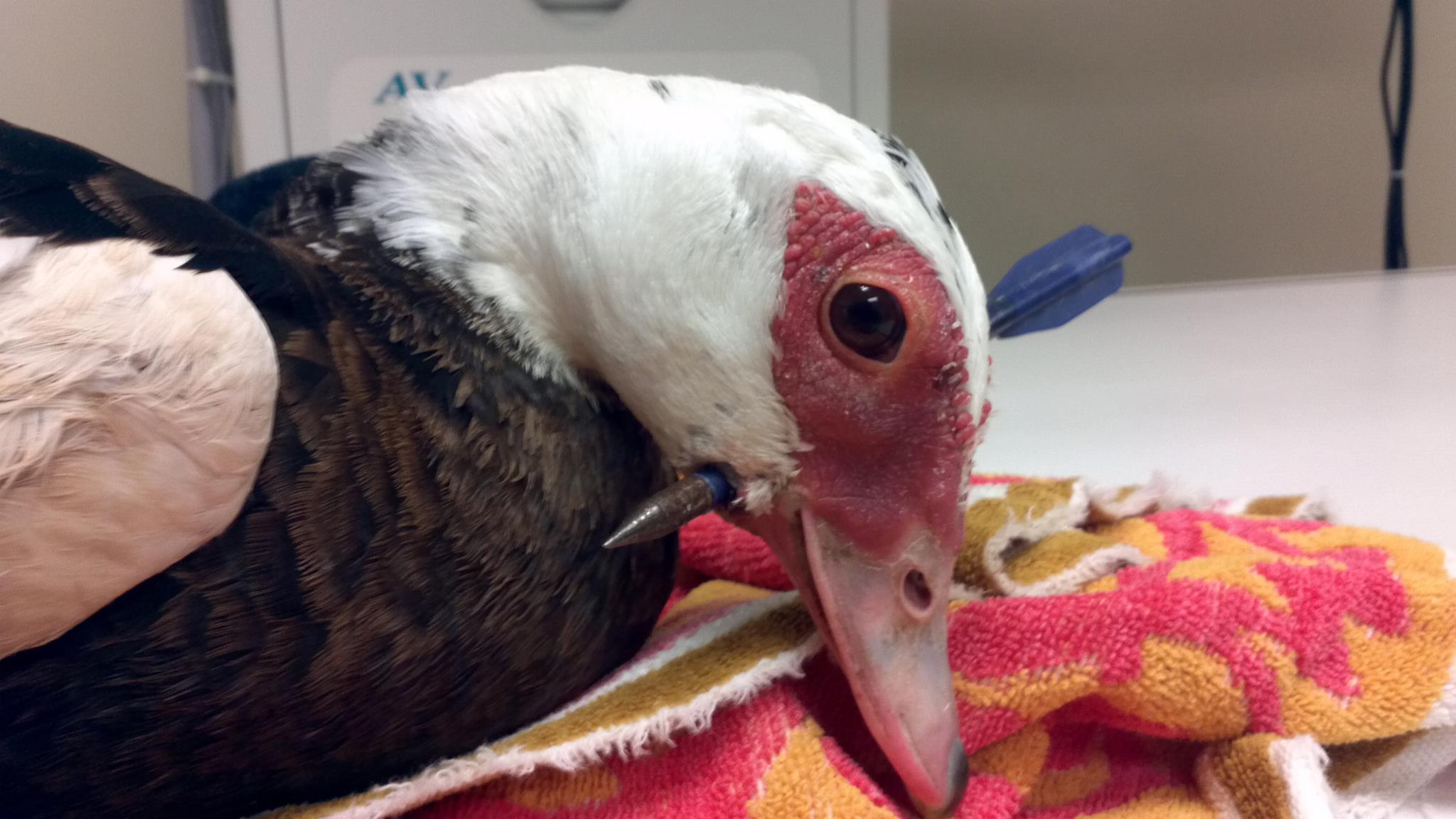 Image via Facebook.com/tbocom
Well, it wasn't really a dart. A duck with an arrow speared through his face just below his bill was seen wandering around several times over the last few weeks. Finally on October 18, officials were able to capture the goose on the loose and perform surgery to remove the arrow. The duck will make a full recovery.
About City Six
The City Six features Tampa's six best images, videos and stories from the week. Check out past posts from the City Six.