We all know this time of year extremely well.
Another year has come and gone, and with the drop of the ball, prompts the drop of that pesky weight from all of the delicious holiday feasts and treats. When asked what new things we want to do in the New Year, losing weight and getting healthy are always at the top of the list.
But what if you don't have $200 to spend on monthly spinning classes or don't want to pay all of those gym membership fees?
Now, there are no more excuses for not reaching those New Year goals, especially since there are plenty of FREE workout classes right in our neighborhood.
That's right, free. No gimmicks.
All it takes is making the effort to make it there.
Tampa Free Workout Classes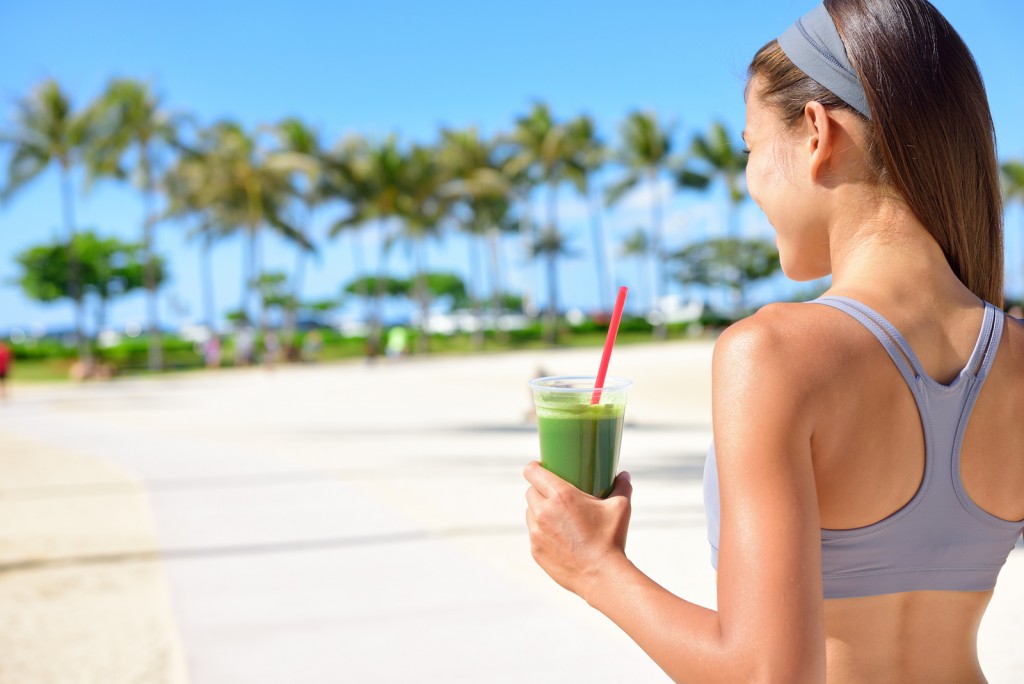 Here are a few of the classes offered in the Tampa area that are sure to get you moving:
Lululemon: Wake up on Saturdays and head over to Hyde Park Village for Rise and Shine Yoga from 9 – 10 am. Nothing says "Good morning" like practicing your down dog or handstand before grabbing brunch.
St. Pete Boot Camp: If you want more of a challenge, get your butt moving with St. Pete Boot Camp classes on Saturdays from 8:45 – 9:45 am. It's a great way to burn those extra holiday calories.
Yoga Downtown Tampa: What's more relaxing than yoga in the park? Get Zen on Sunday evenings from 6 – 7pm at Curtis Hixon Waterfront Park. Take in the beautiful scenery and relax before Monday morning.
Bamboozle: What better time than now to try out Tampa Crossboot on Wednesday evenings from 6 – 7 pm? Once you work up an appetite, enjoy 20% off your tab of healthy, delicious food items after your workout!
Pound the Park: If you're searching for a high energy, full body workout, spend Monday nights at 6pm in Curtis Hixon Park for Pound the Park, a workout that will be sure to make you break a sweat.
What's your favorite type of workout? Let us know or tell us about any of the free workouts we might have missed by commenting or tweet us at Dive In Tampa Bay.