If you are looking for something to do this spring that provides plenty of fun people to hang out with, a fair amount of adult beverages, and a sneaky amount of fitness, GOKickball Tampa may be worth a try.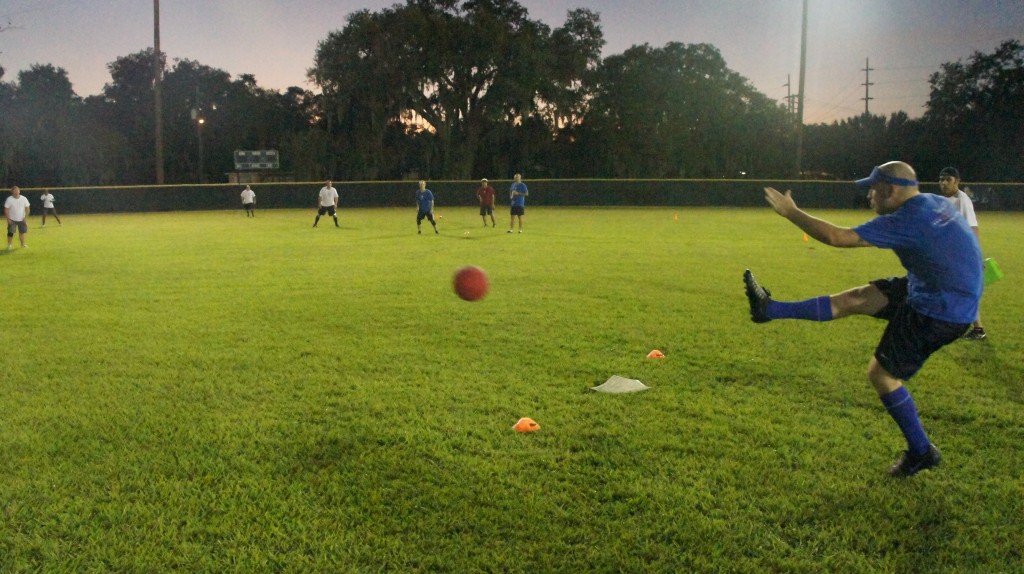 GOKickball Tampa is social co-ed, fun kickball league based in the Tampa Bay area. Their focus is providing young professionals with opportunities to meet new people, be competitive without years of intense training and sacrifice, be a part of a team and to party.
GOKickball Tampa is currently registering players and teams for their spring 2013 season, which starts on February 21st. Registration ends on Monday, January 28th and time is of the essence because there are limited number of spots available. Each season of GOKickball Tampa features 11 great games on the field and 11 great parties off it at bars, including Yard of Ale and Wings Gone Wild.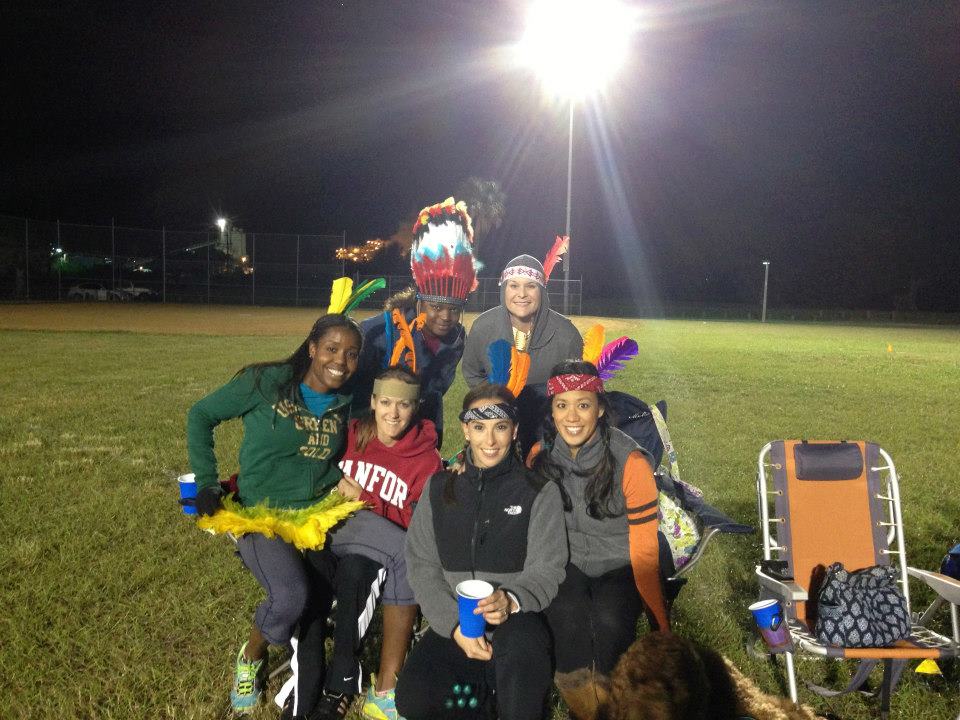 The season is topped off with an all-day kickball festival and an End of the Season party. "GOKickball is the BEST way for young adults to meet new people in the Tampa Bay area. It's a great combination of social networking and athletic competition", said Chandler Brown, long-time GOKickball Tampa player.
Games are played on Thursdays from 7-10 pm at Desoto Park, which is east of Downtown Tampa.
Interested? Register at GoKickBall.com/tampa.
The GOKickball Tampa Facebook page has tons info, game pictures, discounts on registration and fun contests where winners receive gift certificates to Yard of Ale and other local businesses.