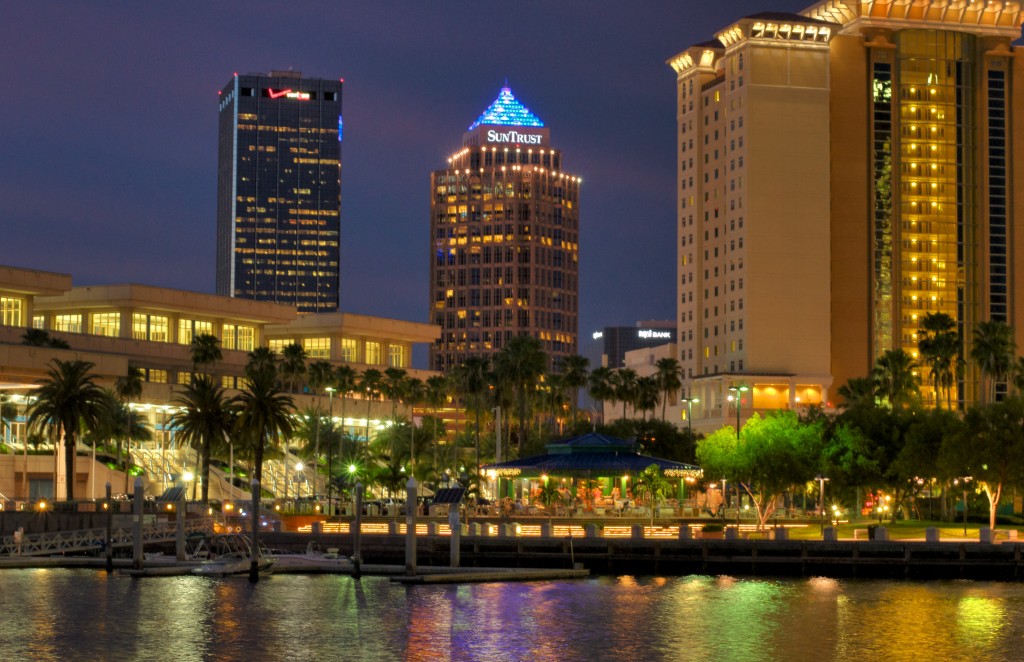 Finally a really good excuse to go enjoy the downtown, waterfront bar the Sail Pavilion.
The Sail Pavilion will host a monthly Brews and Bites Food Truck Rally. Local food trucks and live entertainment will complement the awesome atmosphere and beer garden of this RiverWalk bar.
This will be an ongoing event taking place every second Friday of the month. Event hours are 6-10 pm.
Want to know more about the Sail Pavilion?