Pretty soon Channelside is going to feel like an even more abandoned playground. Howl at the Moon and Stump's Supper Club are closing their doors.
Saturday, September 15th will be the last night to visit both bars.
Stumps will be hosting a "Grand Retirement and Yard Sale Party" starting at 7pm that night. The event will feature a final performance from the Stump's house band, Velvet Explosion and a "yard sale" of all of the eclectic decor from the inside of the restaurant. (Proceeds from the sale will benefit the Open Arms Ministry at Hyde Park Methodist Church.)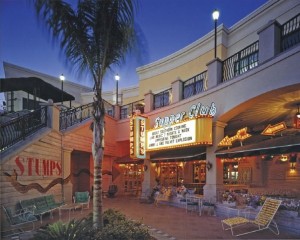 Howl at the Moon – well known for their high energy and interactive piano performances – will also celebrate its last night with a party and final performance by its dueling piano show.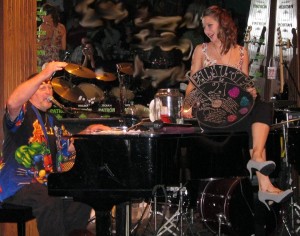 The closing of these bars is more sad news from the Channelside Bay Plaza that has seen many of its bars, club and restaurants (MJ's, Bennigans, Hook, Bahama Mamas) close their doors and nothing come to replace them.
In other sad news, Sophie's French Bakery in Hyde Park Village closed its doors last month. The quirky cafe stated that "We are in the early process of exploring other potential South Tampa locations for Sophie's, and will keep you updated on our progress." Hope to see them back in South Tampa soon!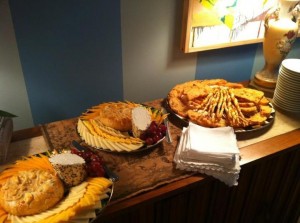 So make sure you are out there supporting our local businesses to help keep them afloat!