1. You pass five strip clubs on your way to work…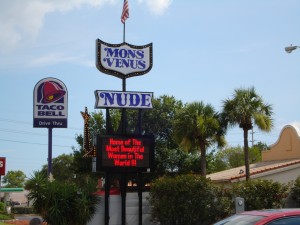 even if you live in a nice neighborhood.
2. Your Cuban sandwich has salami on it…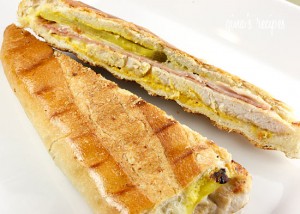 no matter what Miami says.
3. You are convinced that John Sykes lives at the top of a Tampa skyscraper…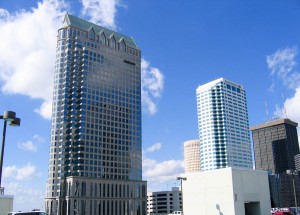 but have no way to prove it.
4. A hurricane warning causes you panic…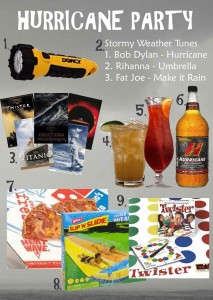 because you don't have enough beer for a party.
5. You have kicked a stranger….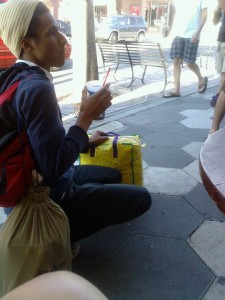 when he tried to lick your shoe in Ybor.
6. Your parents visit from out of town for special occasions…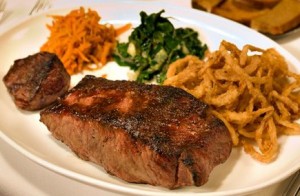 and take you to dinner at Bern's.
7. It drives you nuts when people call the city Tampa Bay…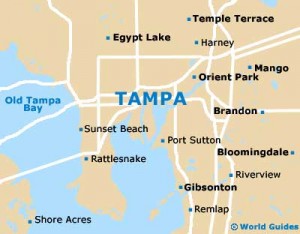 because the the city is called Tampa.
8. You know the name 1-800 Ask Gary Amphitheater…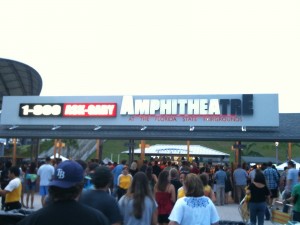 isn't a joke.
9. You refer to a building as a beer can…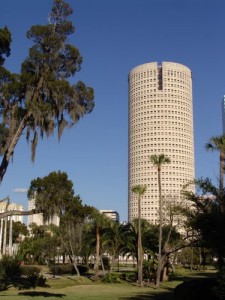 and it's not an inside joke with your friends.
10. You think your ancestors were sailors …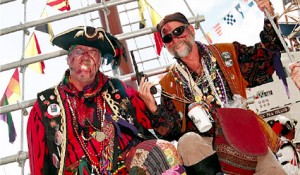 because you know you have to be part pirate.
11. You've been to the Starbucks on Howard…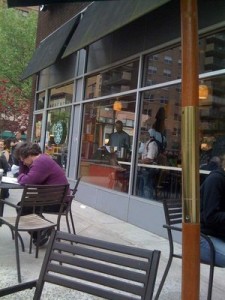 and seen Derek Jeter.
12. You've wanted to die…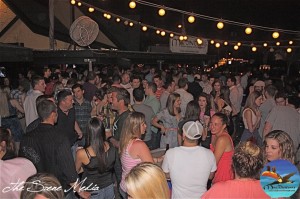 on a morning after a night at MacDintons.
13. You see a cockroach palmetto bug…
and still freak out because no matter how long you've been here, they are still absolutely gross, disgusting and creepy.
14. Your high school/college reunion takes place in Tampa…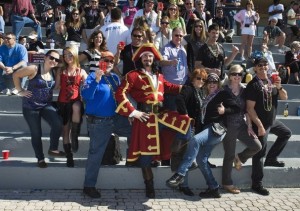 at Gasparilla.
Weigh in… how do you know if someone is from South Tampa?
Photo Resources:  http://www.sportscasualties.com/2010/07/08/50-things-you-should-know-about-tampa 
http://blogs.kansas.com/dining/2011/05/04/question-of-the-week-best-cuban-sandwich/
http://fcit.usf.edu/florida/flassets/content/6700/fa6707/fa6707.htm
http://uscoop.com/web/blog-post/more-juice-hurricane-party/
http://www.lianejamason.com/featured/tampa-bays-mardi-gras-gasparilla-day-parade-2011/
http://www.panoramio.com/photo/55367274
http://artofbeingkatie.blogspot.com/2010/08/jack-johnson-at-tampa-amphitheater.html
http://www.youtube.com/watch?v=anM53DGi8b8
http://www.cubesplace.com/Ybor.htm
http://www.yelp.com/biz_photos/vyhCb1__BLVnFkVFqKTD8Q?select=2HxmVYD-6Y7ti0etpgatPQ#2HxmVYD-6Y7ti0etpgatPQ
http://blog.placesaroundflorida.com/index.php/2011/01/18/tampa-bay-pirate-festival-2011/
http://www.naplesnews.com/photos/galleries/2011/jan/30/photos-gasparilla-pirate-festival-tampa/153470/
https://www.facebook.com/MacDintons
http://www.epestsupply.com/cockroaches.php